Home automation is still viewed as a luxury and not a necessity by Home owners. Due to the high cost of products currently, Home Automation is considered affordable by Individuals with Net Worth more than 5-6 crore. Currently, there are 182,000 millionaire households in India. This number is set to grow to 294,000 in next 4-5 years
People with Net Worth of less than 4-5 cr can't relate to Home Automation as an add-on, since other priorities for the home would then fight over the same budget (for e.g. Kitchen modules/bathroom fittings/Jacuzzi/ swimming pool/ consumer durables such as high end TVs).
Because Home automation is still viewed as a luxury offering, the Finish, Look and feel of the product, as well as the brand image associated with the product matter MORE than technical features of the solution, or the value in pricing.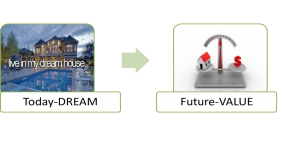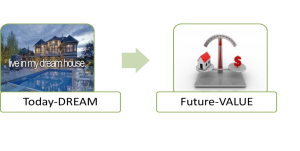 Trends in the Indian Home Automation Market
There are several Indian start-ups that are making solutions that are retrofit and have real values at affordable price. Being technology startups, they lend a lot of importance to features, however the look and feel of their products are unimpressive till now. We opine that solutions with cheap look and feel, unknown/new brand with affordable price point is considered as low quality product in the Indian market. Hence, Good solutions and reasonable price points are still not able to make impact in Indian market.