Safety & Security Automation
Is Your Home safe?
Security systems cover basic security needs (opening doors to strangers, to people not authenticated) as well as convenience (multiple monitors- unlock from another part of the house).
Security systems can be os several types; in your presence (Video Door Phone), in your absence (CCTV, Burglary), authentication of entrants(biometric lock) - All of this encompasses digitally secure safety solutions.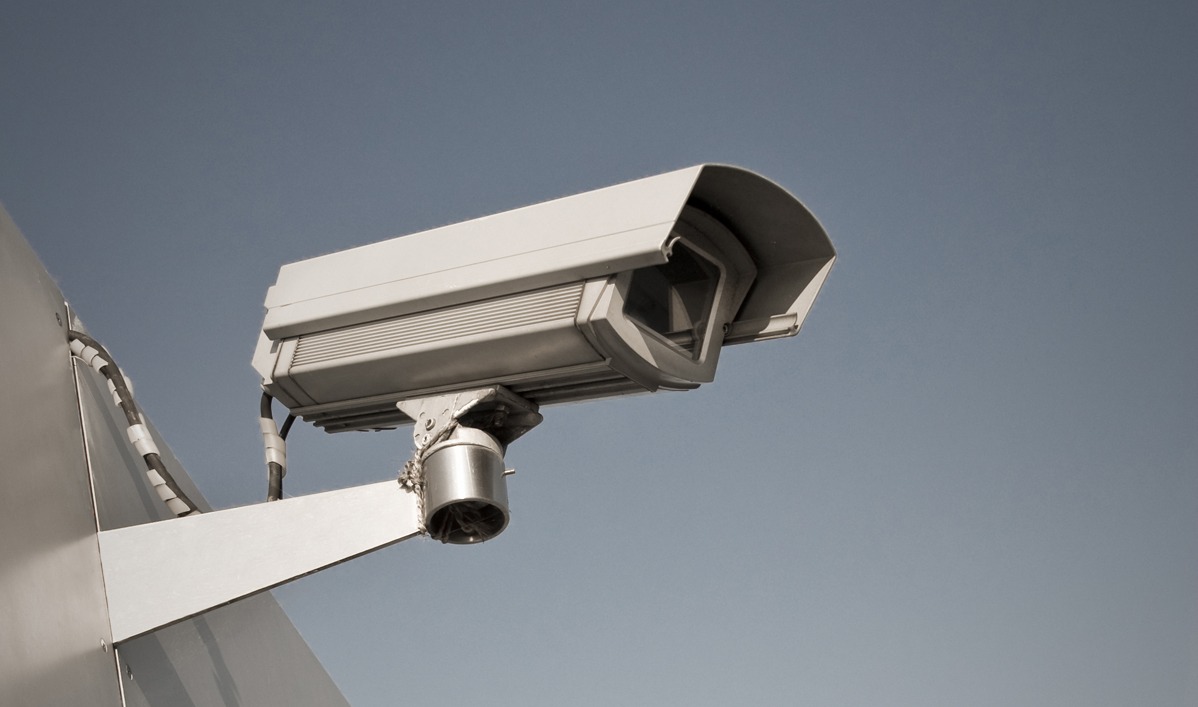 CCTV System
Having a CCTV installed in your home adds a permanent pair of eyes keeping watch, which can be accessed from anywhere remotely. Also, centralized recording system ensures recorded footage can be reviewed in case of incidents. CCTVs are of 2 types; Analog (where the camera connected to DVR through hardwire, this DVR can be accessed remotely) & IP (each camera has an individual IP, and can be accessed remotely)
Anti-Burglary System
Anti-Burglary system ensures immediate phone call to you, neighbors intimated if there is an intrusion in your absence. Sensors can be door contact (positioned in major entry points), motion sensor (senses human motion in the area), glass break (forced entry, sound based alarm based on decibels), vibration sensor (any vibration detected on walls/windows of your home) or gas leak.
Video Door Phone
Video Door Phone allow you to have a look at the person in front of the door and talk to them. The person outside won't know that you are able to see their video. You may also let the visitors in with the electronically operated lock.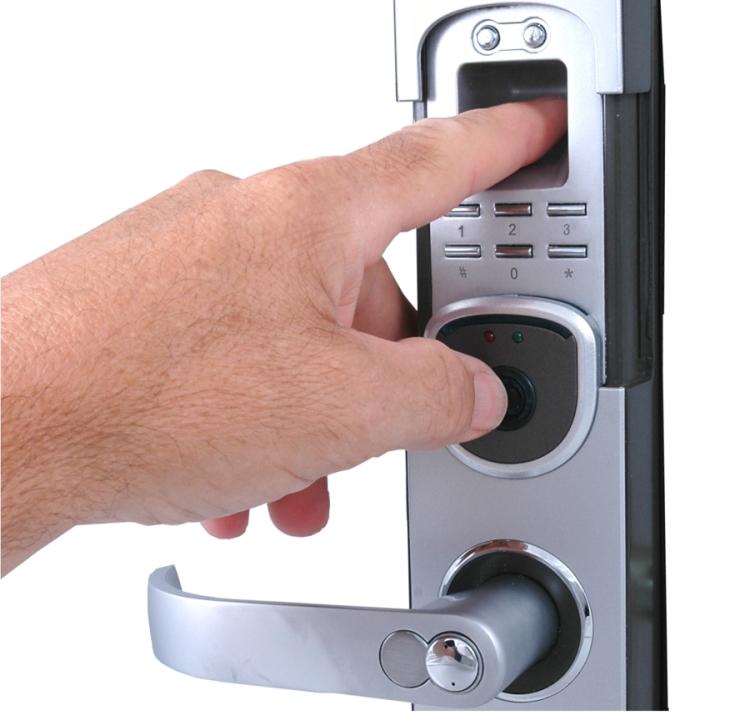 Biometric locks
Digital Biometric Lock Systems can be accessed via Biometric system, PIN, Manual key access. A combination of any of these can be programmed to open the lock as per your convenience.